Vehicle Accessories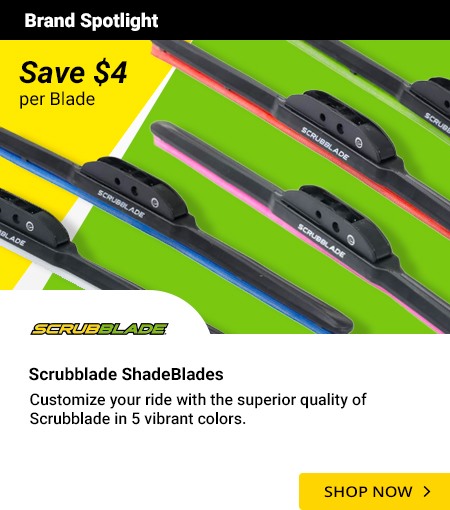 etrailer.com is the #1 place to gear up for your next outdoor adventure, outfit your vehicle with custom accessories, or prepare for winter weather.
Looking for a way to get your gear to your destination? You've got several cargo-carrying options, including custom-fit hitches and roof racks for your favorite accessories. Shop by vehicle type to find products recommended for you, from truck tonneau covers to custom floor mats to vehicle covers for shielding your car from the elements. Whether you're looking to carry gear from point A to B, protect your vehicle, or fine-tune your vehicle performance, we'll help you find the perfect fit.
With over 75 years of assisting our neighbors and customers, over 1 million photos and videos taken to make sure you're getting exactly what you need, and over 35 thousand installations completed, we've got the product know-how and experience to help you make the right choices for the job at hand.