Trailer Bumper Mount Bike Rack Recommendations for a Camper with Rear Mounted Spare Tire
Question:
We have a spare tire that mounts to the camper above the 4 inch bumper can we get a longer bar for the rack that goes into the receiver to clear the spare tire?
asked by: David P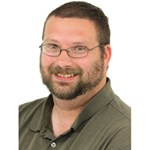 Have a question for the experts? click here.
Products Referenced in This Question
Hitch Extender For 2" Trailer Hitch Receiver 7"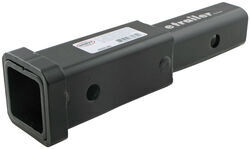 130 reviews
Code: HE06
Price:$49.95
Hitch Accessories
Hitch Adapter
Hitch Extender
7-3/8 Inch Long
Steel
Fits 2 Inch Hitch
3500 lbs GTW
Brophy
more information >
RV Bumper 2 Bike Rack for Around the Spare Tire - Swagman Around the Spare Mighty Rack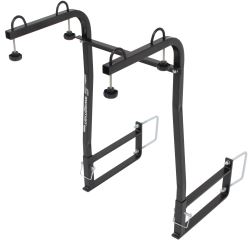 70 reviews
Code: S80500
Retail:$115.00
Price:$100.80
RV and Motorhome Bike Racks
Hanging Rack
2 Bikes
Dual Arm
Locks Not Included
Frame Mount
RV Bumper Rack
Swagman
more information >
Pop Up Camper Roof Mount 4 Bike Rack - Swagman Pop-Up Mighty Rack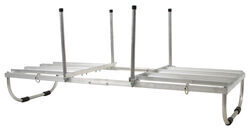 72 reviews
Code: S80550
Retail:$308.00
Price:$277.20
RV and Motorhome Bike Racks
Platform Rack
4 Bikes
Locks Not Included
Wheel Only Mount
Camper Roof Rack
Swagman
more information >
Swagman 4 Bike Carrier RV Mounted Bike Rack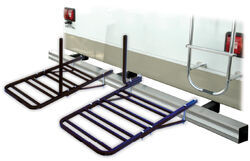 23 reviews
Code: S80600
Retail:$184.00
Price:$165.60
RV and Motorhome Bike Racks
Platform Rack
4 Bikes
Locks Not Included
Wheel Only Mount
RV Bumper Rack
Swagman
more information >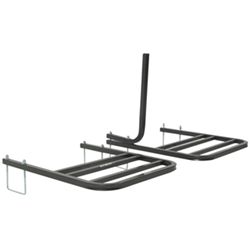 27 reviews
Code: S80605
Retail:$90.00
Price:$75.00
RV and Motorhome Bike Racks
Platform Rack
2 Bikes
Locks Not Included
Wheel Only Mount
RV Bumper Rack
Swagman
more information >
Product Page this Question was Asked From
Curt RV Bumper 2" Trailer Hitch Receiver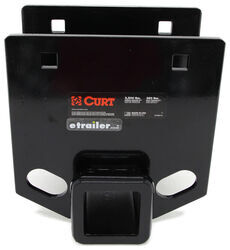 131 reviews
Code: E-100
Retail:$129.37
Price:$68.95
RV Hitch
Bumper Mount
4 x 4 Inch Bumper
Bolt-On
2 Inch Hitch
3500 lbs GTW
350 lbs TW
Curt
more information >
More Answers about RV Hitch >