Please tell us your vehicle year, make, model, and version, and as much as you can about your particular needs so our Experts can provide you with the best possible response.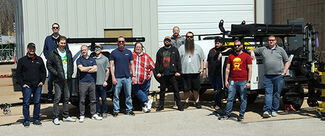 What our customers are saying:
I love your web site I have refered numerous friend to it and I only discovered it a few days ago myself! Has to be one of the best out there maybe the best. Love the how to videos!
Steve S