Please tell us your vehicle year, make, model, and version, and as much as you can about your particular needs so our Experts can provide you with the best possible response.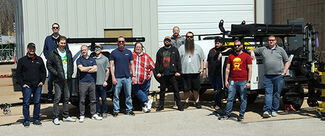 What our customers are saying:
The answer to my question was excellent. i was going to wait to purchase some of the accessories, but since you have explained to me what I need, I will be ordering them from etrailer. Thank you for your help.
Allison