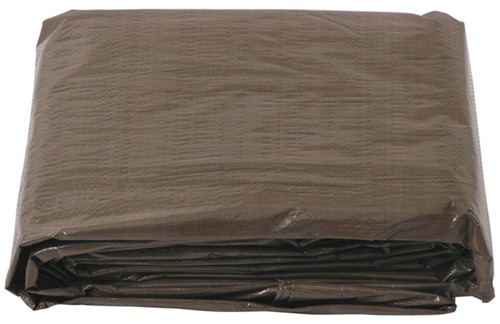 Code: EM57035
Retail:$24.95
Price:$19.87
Product Specs:
Trailer Cargo Control
Tarps
All-Purpose Tarp
Brown/Green
20 Feet Long
16 Feet Wide
Erickson
Product Summary
With a high-quality, 10 x 10 weave of strong nylon and conveniently located grommets along all four edges, this tarp will function efficiently for nearly any application. Brown and green colors make tarp less visible for improved aesthetics.
Customers compare EM57035 to these similar products

Do you have a question about this Trailer Cargo Control?