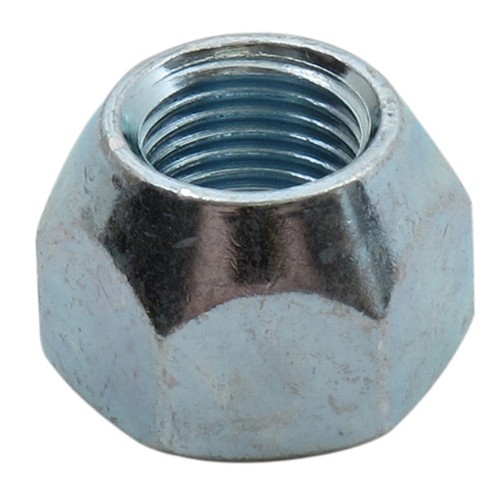 Code: CE11051





2 reviews
Price:$0.45
Product Specs:
Accessories and Parts
Tires and Wheels
Replacement Parts
1/2 Inch Wheel Bolt
Lug Nut
CE Smith
Product Summary
Secure a wheel to your trailer with the help of this lug nut. It features zinc-plated steel construction and fits a 1/2" wheel bolt.
Customers compare CE11051 to these similar products

Do you have a question about this Accessories and Parts?