Code: CA55037
3 reviews
Price:$52.95
Product Specs:
Covers
Patio Furniture Covers
BBQ Grill Covers
Oak and Mahogany
18 Inch Diameter
Smoker Cover
Classic Accessories
Keep your round smoker or fryer looking and functioning at its best by protecting it from the elements. This heavy-duty, water-repellent cover has interlocking seams, integrated air vents and built-in straps for easy attachment.
Customers compare CA55037 to these similar products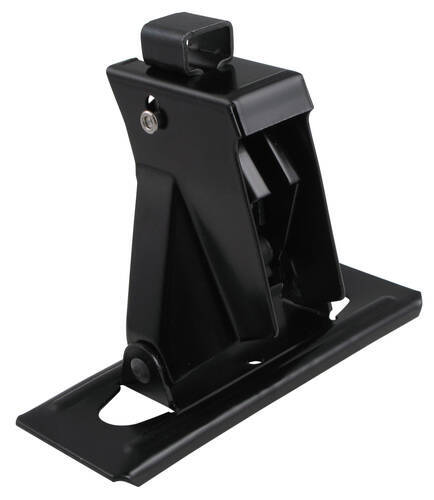 Code: 753-2999
Price:$23.35
Product Specs:
Accessories and Parts
Roof Rack
Tower Parts
This replacement naked foot for the Thule Rapid Aero roof-mounted foot pack creates the base of your entire rack system. The foot is constructed of corrosion-resistant, galvanized steel. Plastic outer cover is sold separately.
Customers compare 753-2999 to these similar products